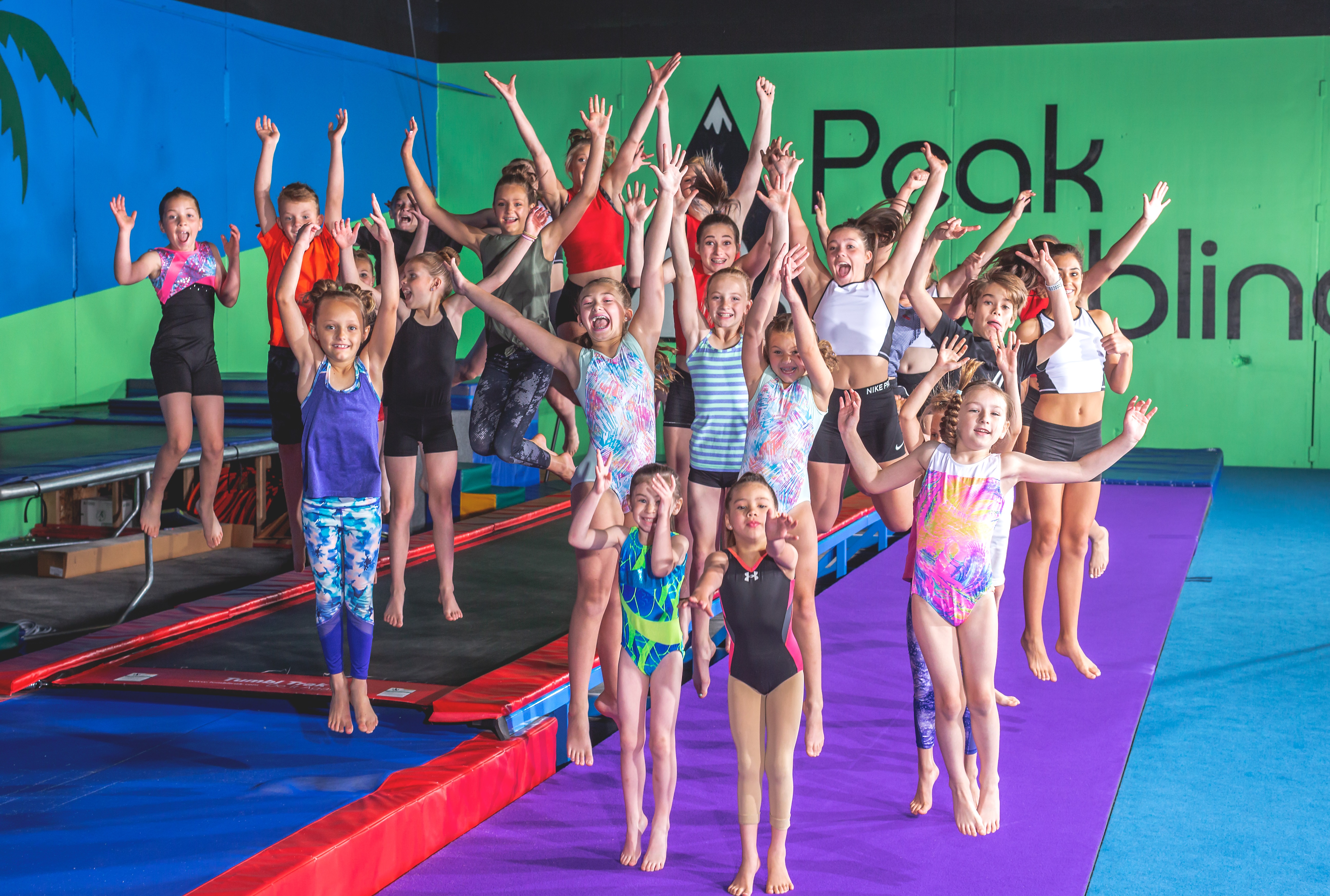 Summer Time is Summer Camp Time! 

Kids have so much fun at our Summer Camps, parents have a hard time getting them to leave!
Summer will be here before you know it!
Give us a call to reserve your spot now! 801-599-6705
Click the 'Read More' button for more information and the 2021 Schedule.
Read more